Meld LHBTIQ+ discriminatie
Zijn er pesterijen op straat of in de buurt of ben je fysiek aangevallen? Word je door je collega's of baas anders behandeld op het werk? Zijn er problemen op school, bij de sportclub, of in andere situaties (familie, kerk, moskee)?
Doe altijd aangifte of maak een melding als je het slachtoffer bent van discriminatie of geweld, want we kunnen omgaan met wat we weten, maar niet met wat we niet weten. Bij spoed mag je altijd gelijk 112 bellen.
Wij willen wel benadrukken hoe belangrijk het is dat je iedere vorm van LHBTIQ+ discriminatie meldt. Hoe klein het ook lijkt. Daarom hebben wij samen met Art. 1 Midden-Nederland het meldplatform #WeBlijvenOnszelf in het leven geroepen.
---
Meldplatform #WeBlijvenOnszelf
COC Midden-Nederland en Art. 1 Midden-Nederland bieden met het meldplatform #WeBlijvenOnszelf een eenvoudige manier om LHBTIQ+ discriminatie te melden. Meer info? Ga naar weblijvenonszelf.nl
---
---

---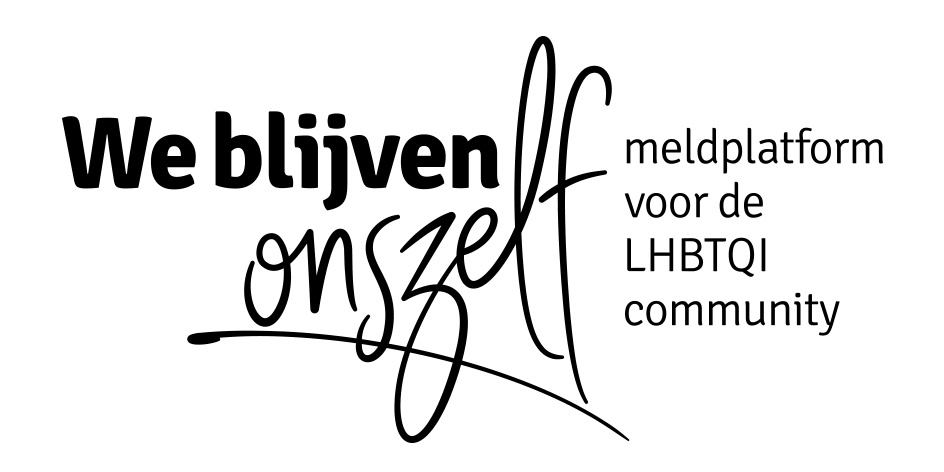 ---