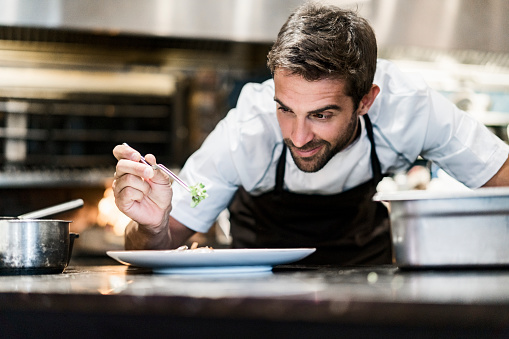 50+ COC Midden-Nederland: Eettafel
Graag nodigen we je uit voor de eettafel op vrijdag 22 oktober. Wim gaat jullie jullie verrassen met een heerlijke kwaliteits-stamppot.
Aanmelden kan via [email protected]. Iedereen ontvangt een reactie, zodat je weet of je wel of niet kunt aanschuiven. Als het maximale aantal bezoekers is bereikt blijf je op de lijst staan, een volgend keer ben je er dan in ieder geval bij.
Je bent vrijdag 22 oktober vanaf 17.00 uur welkom, aanvang eettafel 17.45 uur. Het adres is de Silo, Herenstraat 34, 3512 KD Utrecht. De kosten zijn €6,00 voor het menu, exclusief drank.
Maak je gebruik van de regiotaxi, reserveer je terugreis dan rond 19.45 uur.
Met vriendelijke groet,
50plus COC Midden-Nederland,
We zien je graag.